Welcome to the Parish of Honley with Brockholes
in the Anglican Diocese of Leeds
In the Parish of Honley with Brockholes, we have:
ONE aim: To glorify God
TWO essentials: The Bible
Prayer
THREE tasks: To reach out with the good news about Jesus
To build up believers in their faith in Jesus
To send people out to share the good news about Jesus
You are very welcome at any of our services and events.
We currently have a vacancy for a vicar. During the vacancy, please contact the Churchwardens for all matters. Contact details for the three churchwardens are on the About Us/Who's Who page of this website.
The Annual Meeting of Parishioners and the Annual Meeting of the PCC (APCM) will held on Saturday 21 April at 10.00 a.m. in St Mary's Church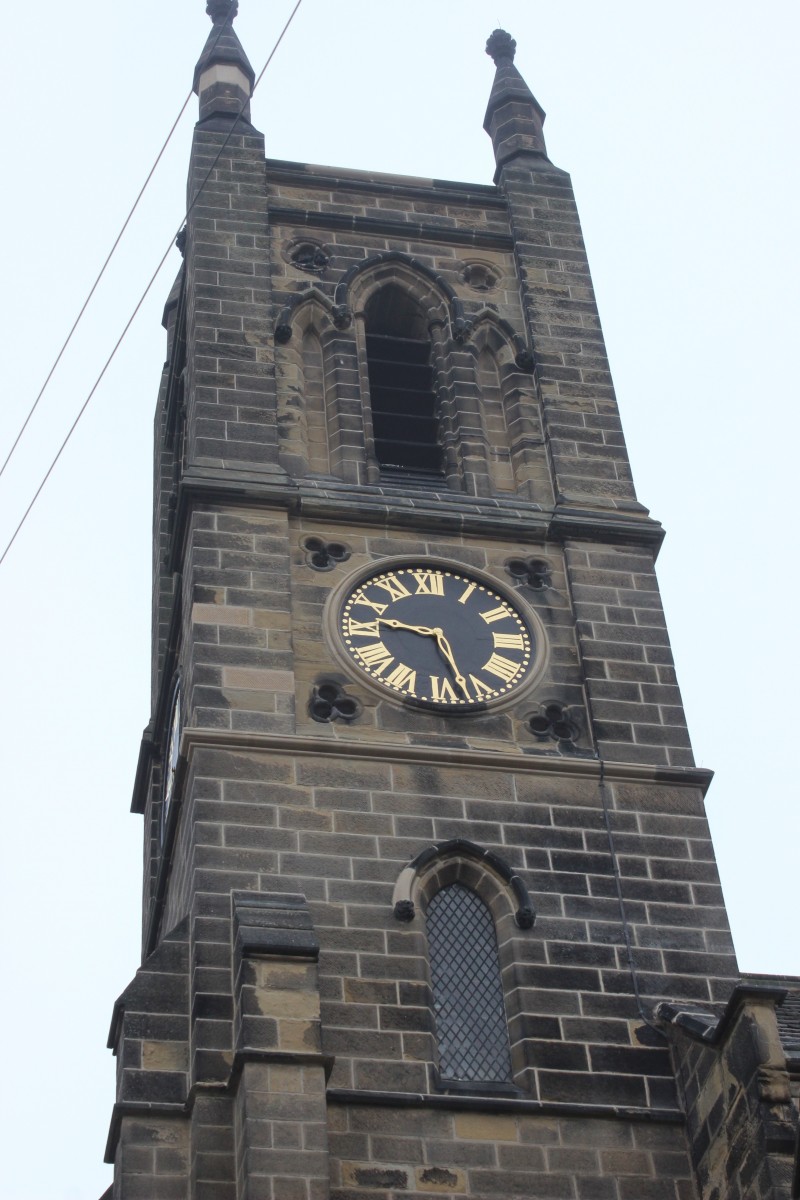 We would like to thank everyone in the community - businesses, organisations and individuals - for the generous contributions they made towards the costs of the clock repair. Check out how lovely it looks now!