Welcome to the Parish of Honley with Brockholes
in the Anglican Diocese of Leeds
In the Parish of Honley with Brockholes, we have:
ONE aim: To glorify God
TWO essentials: The Bible
Prayer
THREE tasks: To reach out with the good news about Jesus
To build up believers in their faith in Jesus
To send people out to share the good news about Jesus
You are very welcome at any of our services and events.
Women's World Day of Prayer
This Friday, 2nd March, 2.00 p.m., St Mary's Church
This year we are celebrating the women of Suriname (South America)
Do come and join us as we learn more about the life of the women in Suriname and join together in prayer for them. A lively, interesting service suitable for everyone (men too!) - do come and join us!
Lent Lunch
Looking for somewhere for lunch? Come and join us on Thursday 22nd March. See Events page for full details.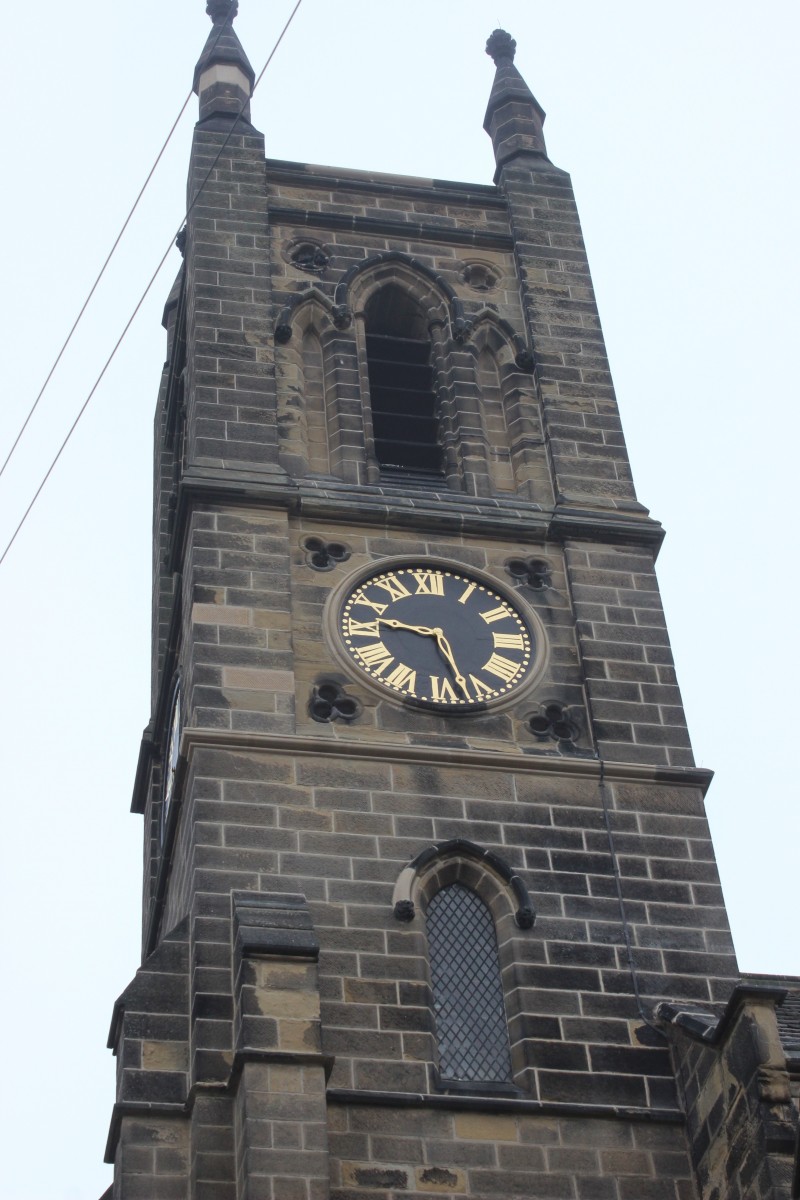 We would like to thank everyone in the community - businesses, organisations and individuals - for the generous contributions they made towards the costs of the clock repair. Check out how lovely it looks now!